Armado
Armado is a story base game play in which the hero of the story has to make the queen of that land free from the prison of giants.
Armado the is a adolescent boy who was going to visit the queen of that land .while in the way of his journey he saw armies of giant ants coming from southward and marching towards northward. The army of ants moves slowly first and then snowed under and colonized the ancient eagle nest in the great mountains. Soon the queen of that land which was an eagle was also captured and thrown behind bars.
As Armado was shocked and just turned towards home he saw an old fox coming towards him .The fox was dressed in an old tarred ceremonial dress and told Armado that the queen has foretold him that he would meet a great hero at this very landmark. The words of fox were strange to Armado at that moment. The fox give Armado a satchel filled with magical eggs and told him to place that eggs one by one into the ancient nests and the fox disappeared into a puff of blue smoke and from here the real adventure of the game starts.
Now the player has to guide Armado how to deal with the fatal condition inside the giant prison and how to release the queen. There is a journey of seven mountains in the whole scenario. The game is enjoyable for all age group and is one of the favorites of Mac users. The game is available in free as well as full version; register your copy now to enjoy the dramatic adventure.
System requirements:
• MAC OS: 10.4 or later
• CPU: G4 800 MHz or faster processor.
• 256MB RAM.
• 800 x 600 minimum resolution of screen.
• Flash 8 players or higher required.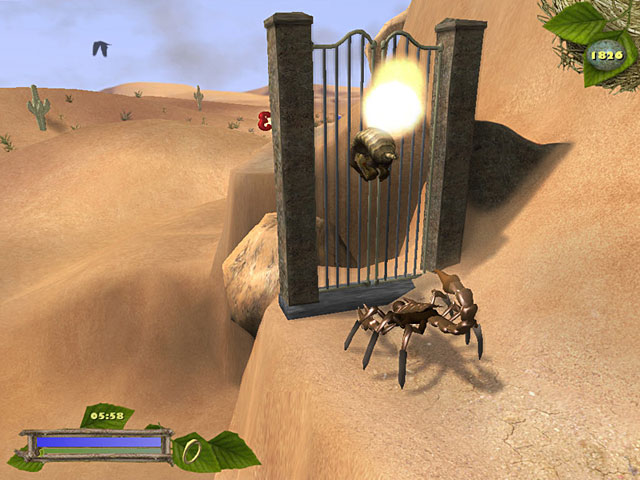 Some More ScreenShots...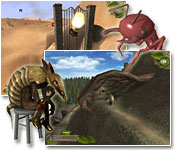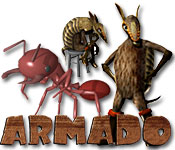 Like to say something about Armado