Mahjong
Mahjong is traditional game and is available in various versions. This is a typical brain game which never ends.. For Mac users the game is available in four different flavors as play classic, shuffle games, word mahjong and math mahjong.
Classical mahjong which is also called as Mahjong Escape is available in two distinct modes, the main task of the game is to perform reverse engineering on the tiles of pyramid and the player has to remove the two identical tiles from the pile simultaneously.
The goal of game is to clear the entire screen but only the sides of pile and one at the top is available for the player to clear easily .Selection of tiles layout depends upon the user\'s choice. You can play your own selected background music. Due to many versions the game varies in each different edition.
In the ancient Mayas version, adventurous journey of Maya\'s empire is the main feature, where mystical puzzles are solved around the ancient temple. Each new version is upgraded with detailed graphics, fantastic animations and surrounding music.
The Mahjong forest version deals a situation of terrible curse that has befallen the peaceful forest kingdom of Sylvania . The player has to use its brain and expert matching skills to recreate peace and harmony in the forest.
The common features of Mahjong games are:-
Awesome art work through.
Advanced multimedia effects.
Each level has at least one possible solution
User dependent background music, tiles, cubes etc
System requirement for Mahjong:
Mac OSX 10.3.9
G4 or even better
30 MB free space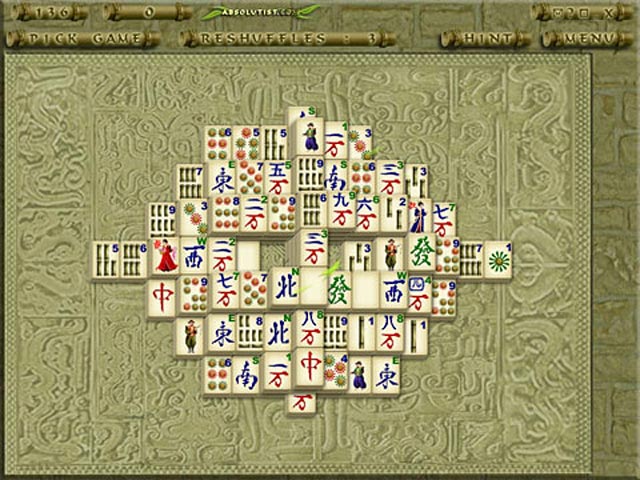 Some More ScreenShots...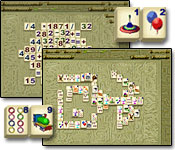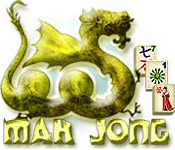 Like to say something about Mahjong